2022
Counties
ORANGE COUNTY
LOS ANGELES COUNTY
SAN DIEGO COUNTY
INLAND EMPIRE
Giving back to the communities in which we work
The C.W. Driver Companies REACH! Program provides opportunities for employees to enhance communities that we can reach with our hearts and our hands. We encourage individuals to give back to local communities by performing community service and supporting charitable organizations.
Leveraging Our Craft As a Force For Good
We are committed to being a force for good in our local communities. That's why our people are doing good every day. Whether it's supporting families struggling with food insecurity, providing essentials to individuals struggling with homelessness, supporting critically ill children and women transitioning out of domestic violence, or building a new home with Habitat for Humanity, our goal is to improve the well-being of our community.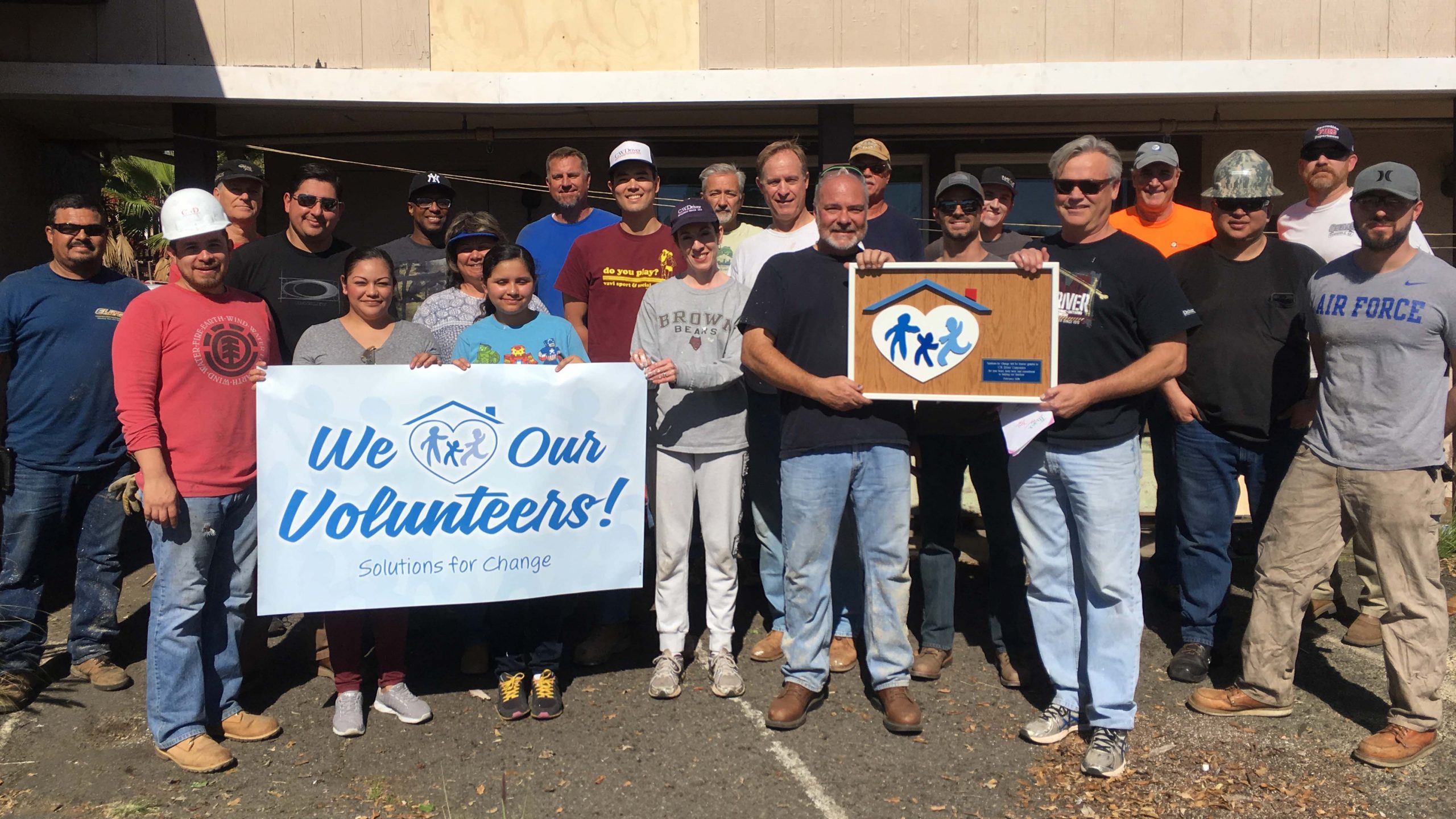 Supporting Next Generation Leaders - Scholarship Program
Our C.W. Driver Foundation Scholarship Program directly supports students in California interested in a career in the construction industry by breaking down barriers, opening doors, and providing financial assistance through scholarships. We believe that a scholarship is an investment in the goals and dreams of the next generation of leaders. Students are recognized for academic accomplishments and future academic and professional goals.
Click HERE to learn more about this program.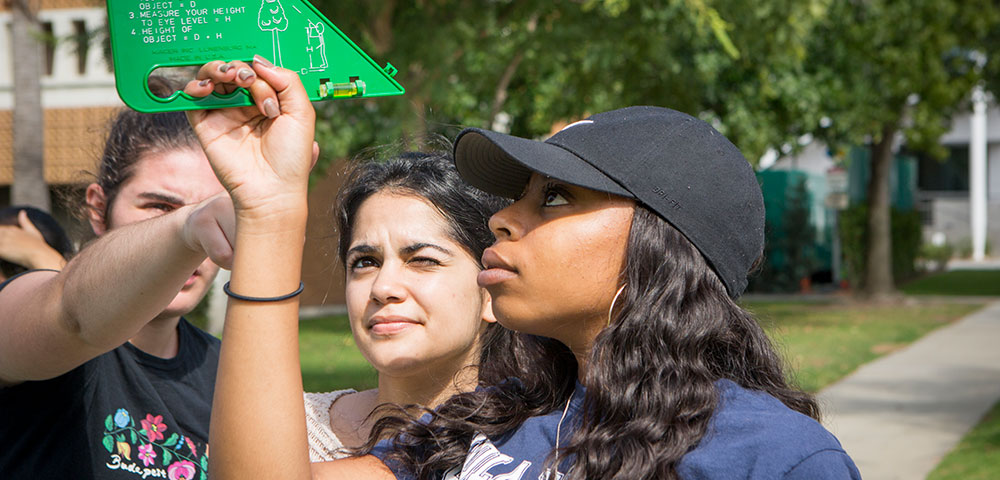 CWD Cos. employees volunteered with Habitat for Humanity in National City at the Women Build On event.
Driver SPG helped Thomas House to renovate their apartments. Thomas House Family Shelter is a non-profit family support organization in Garden Grove that provides housing to homeless families.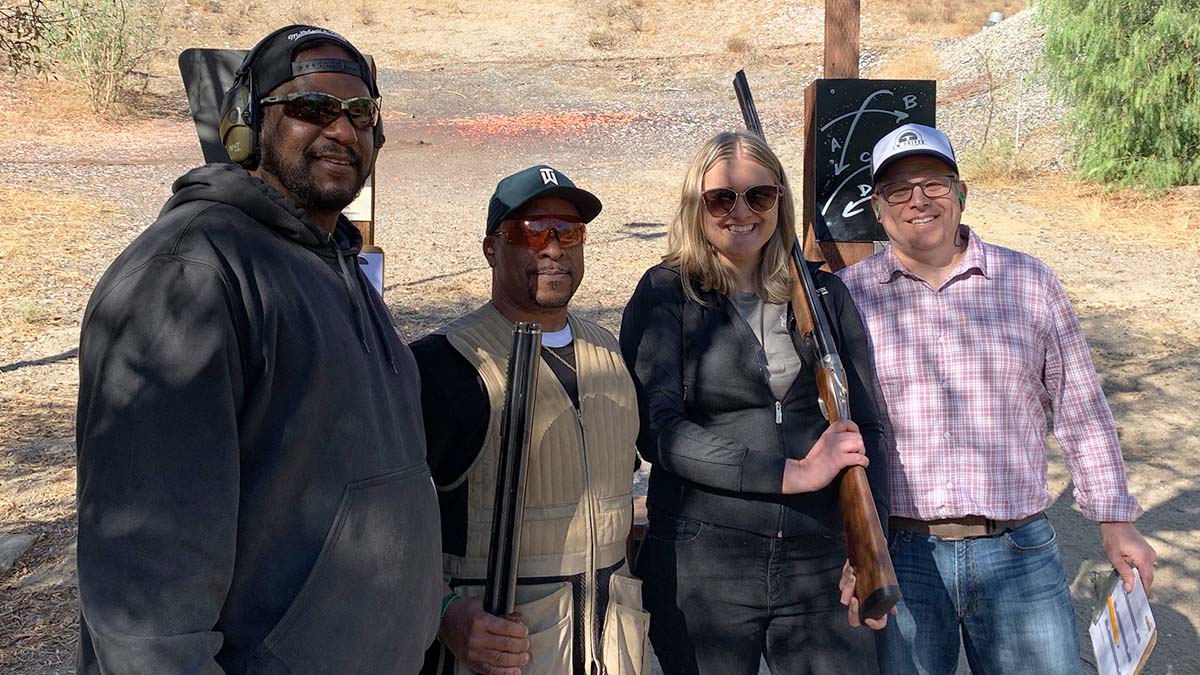 CWD Cos. hosted a Clay Shoot for a Cause and donated over $2,000 to Life on the Streets and the Lighthouse Community Center.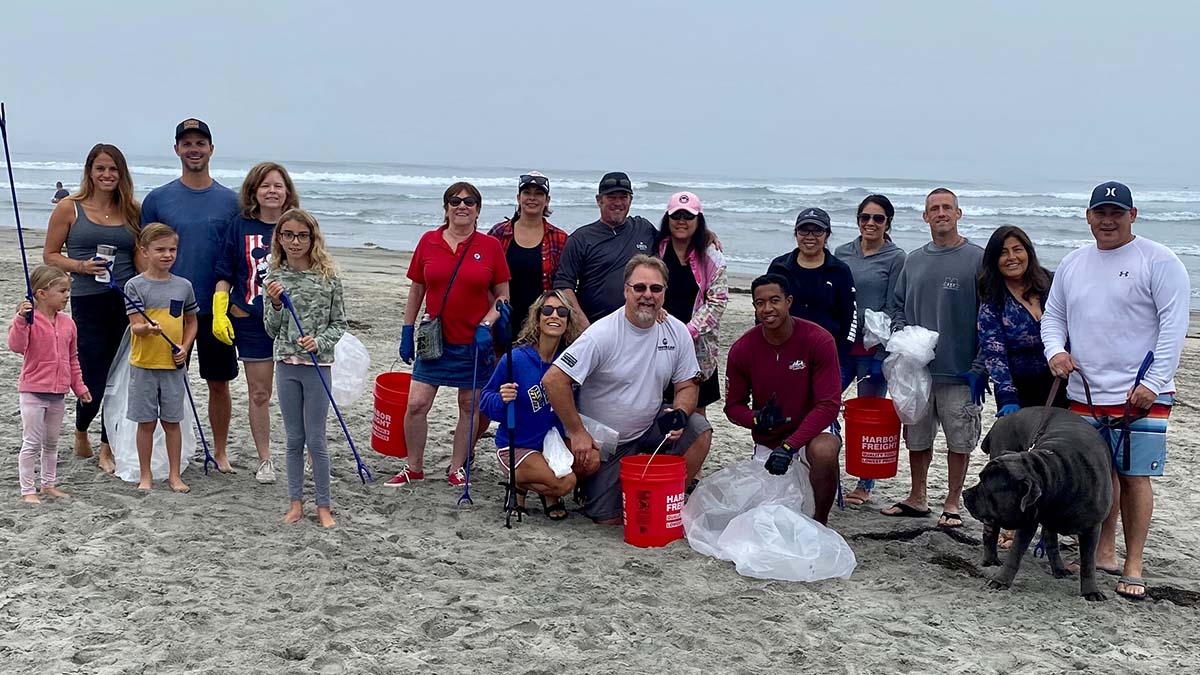 The G&R team participated in the Cardiff Beach Cleanup.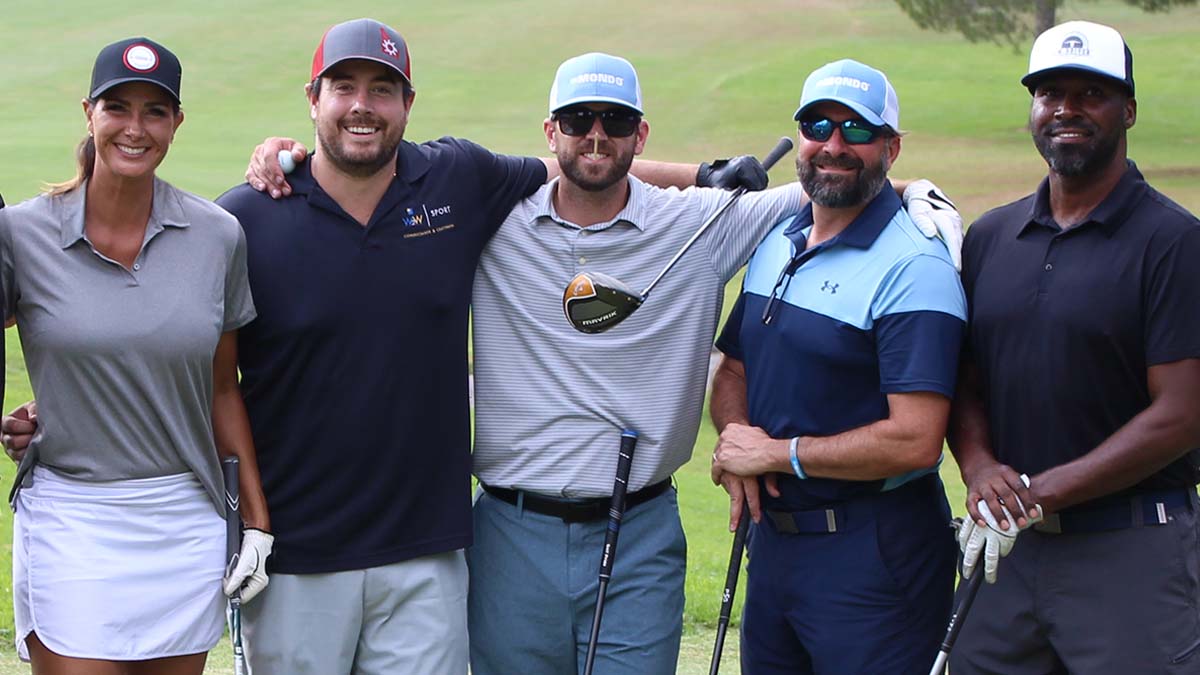 CWD Cos. held our Annual Charity Golf Tournament and raised over $30,000 for the City of Hope.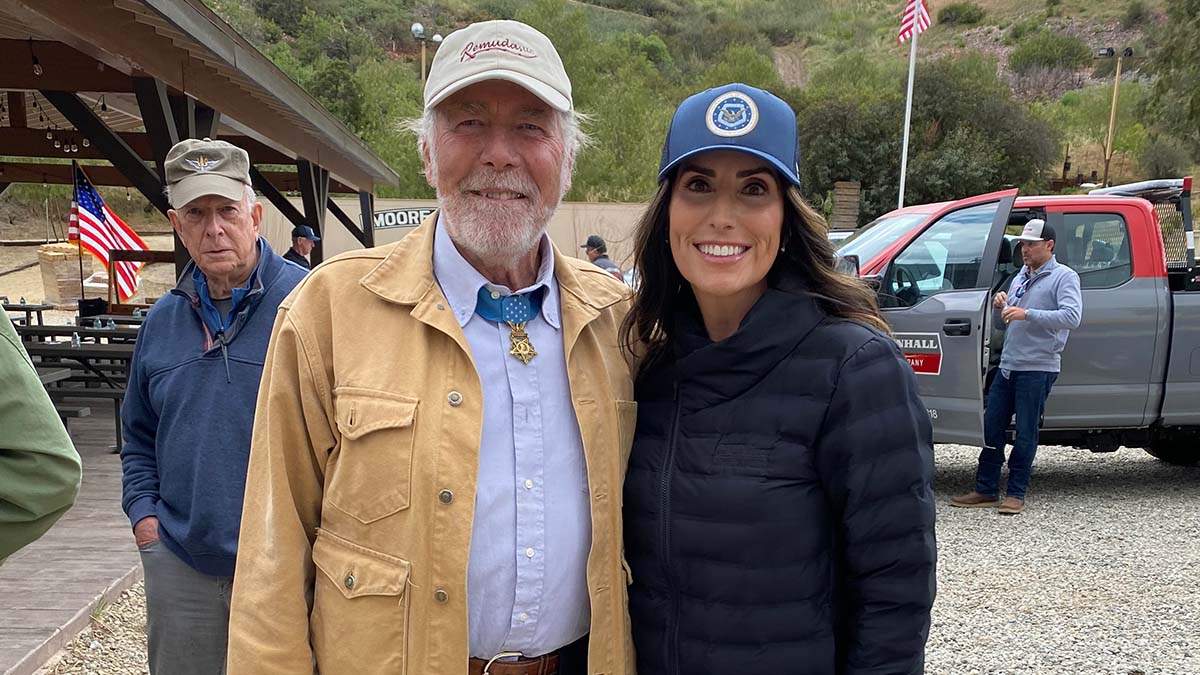 CWD Cos. and the Jonathan Club, hosted the Inaugural Blue Ribbon Challenge at Moore N' Moore Sporting Clays and raised over $70,00 for the Congressional Medal of Honor Society's Character Development Program.
Driver SPG volunteered at a mock interview event for high school students that the Boys and Girls Clubs of Carson.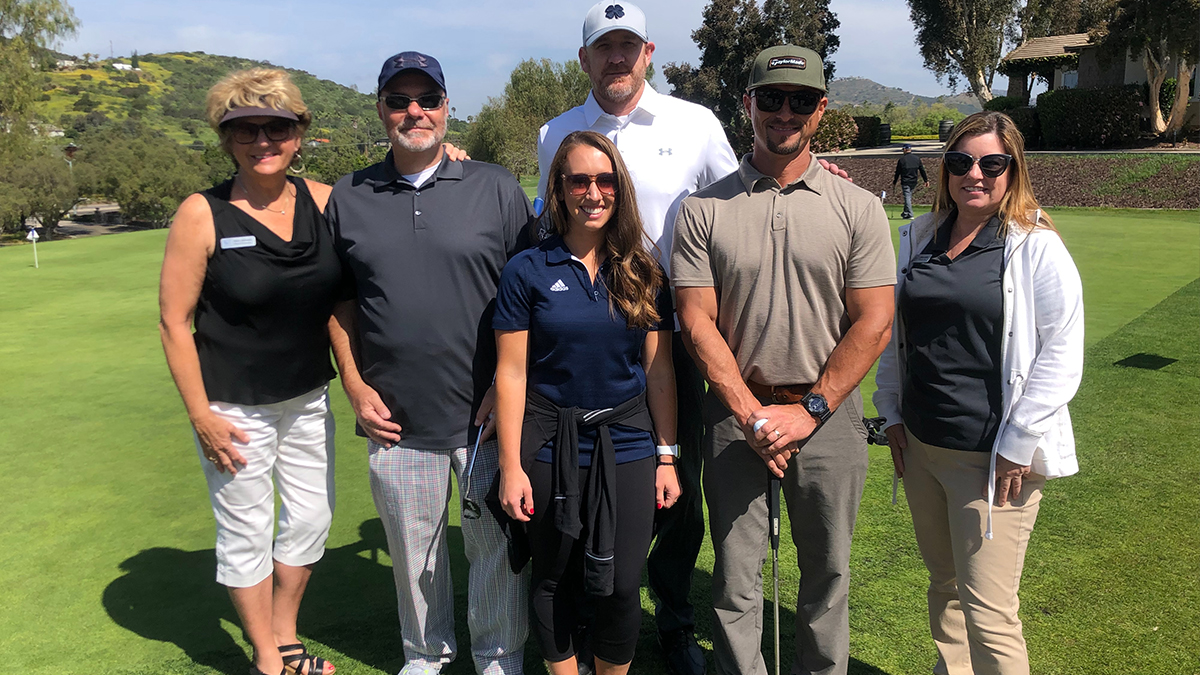 Our 4th Annual San Diego Golf Tournament benefiting Solutions for Change raised over $15,000.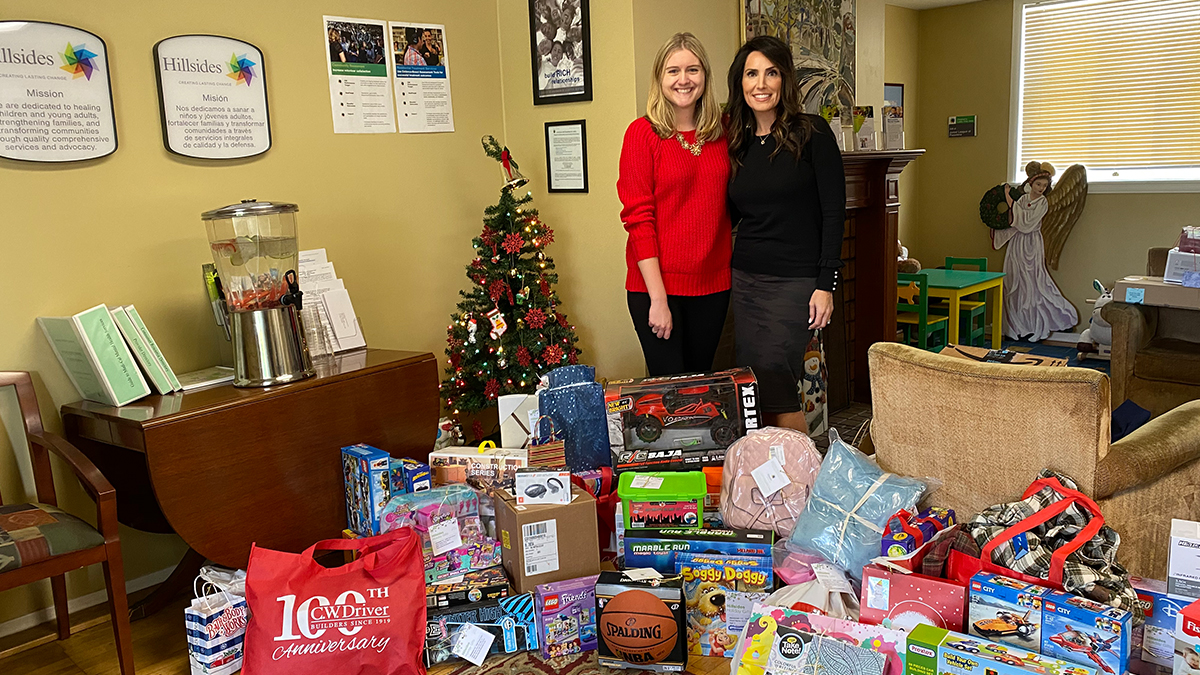 CWD Cos. partnered with Hillsides in Pasadena and donated over 80 holiday gifts for children between the ages of 5 to 18 years old.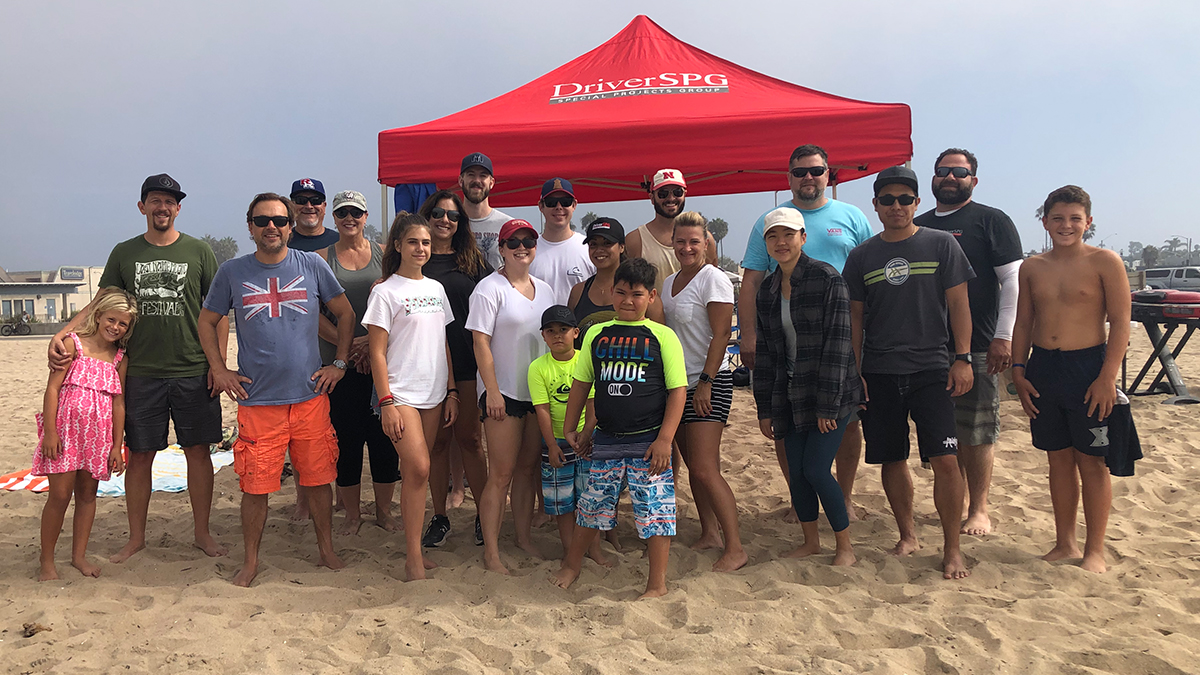 DriverSPG participated in Beach Clean Up Day for the Surfrider Foundation.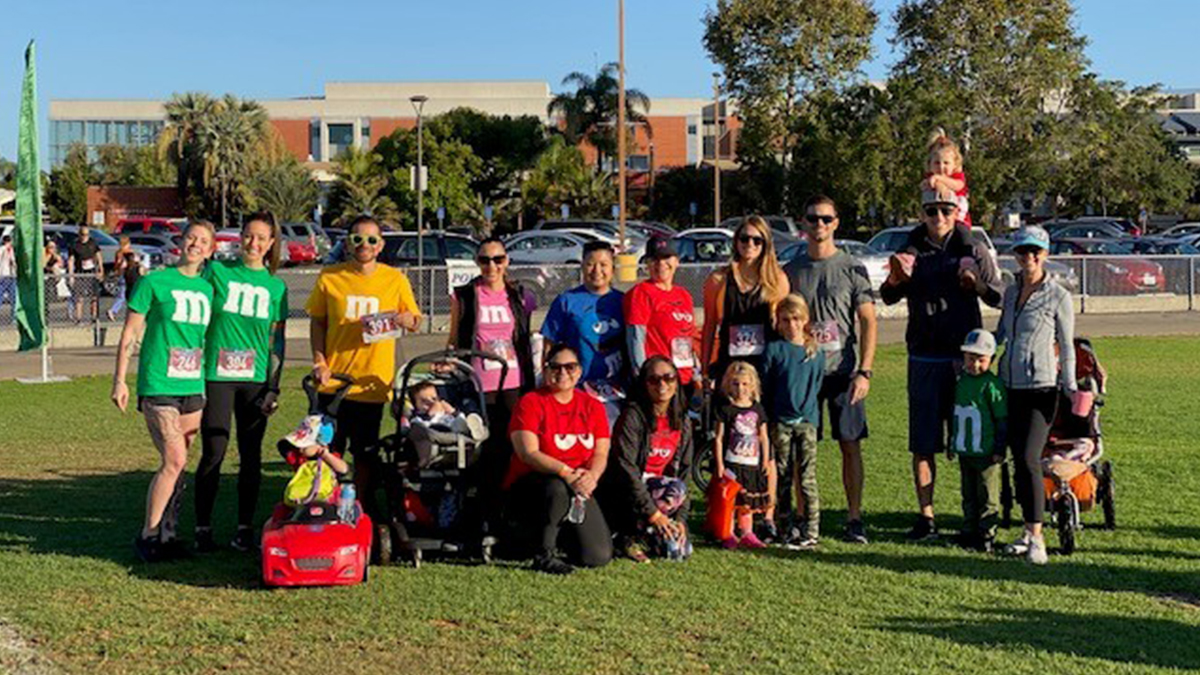 Our San Diego office participated in the 2nd annual Monster Dash and Bash 5K that benefits the Palomar College Foundation.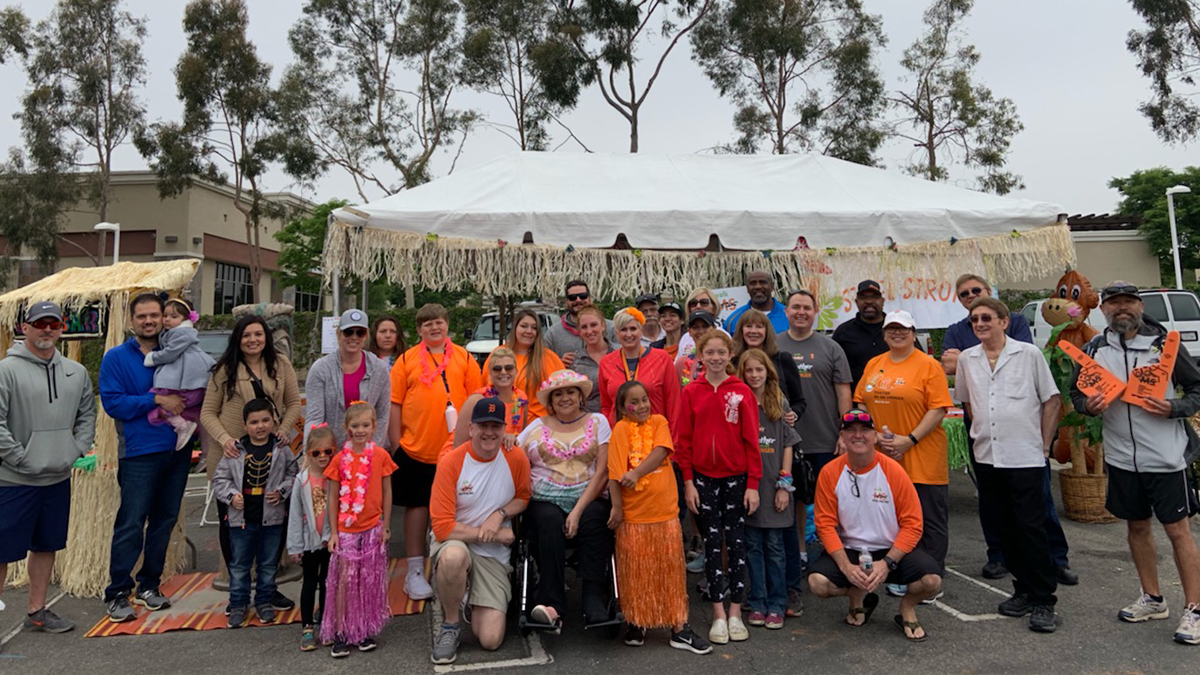 CWD Cos. employees participated in the Walk MS event to raise funds to change the world for people with Multiple Sclerosis (MS).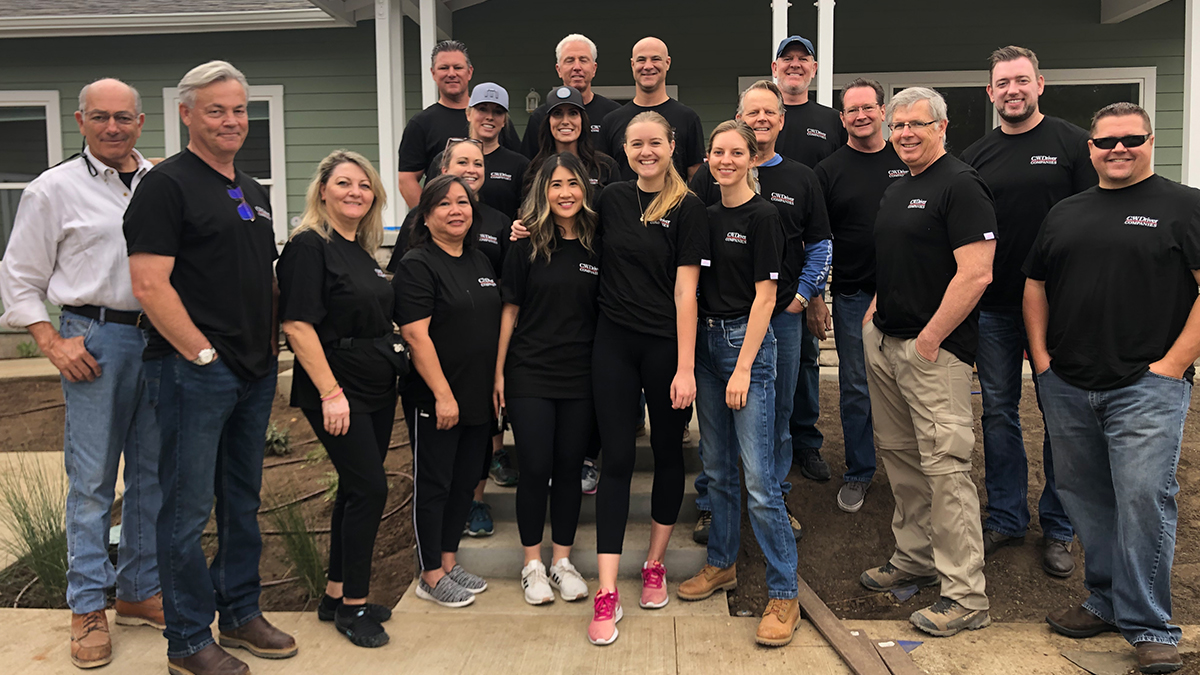 We teamed up with the San Gabriel Valley Habitat for Humanity to build house in Pasadena.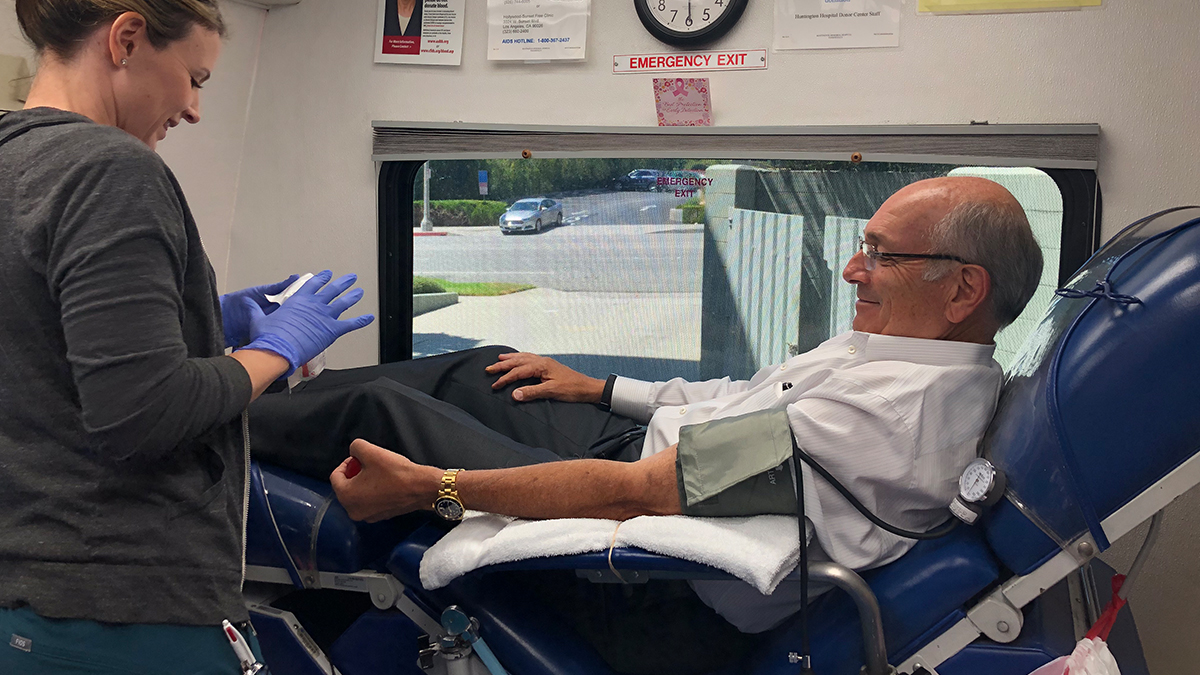 CWD Cos. hosted a blood drive with Huntington Hospital at our Pasadena office.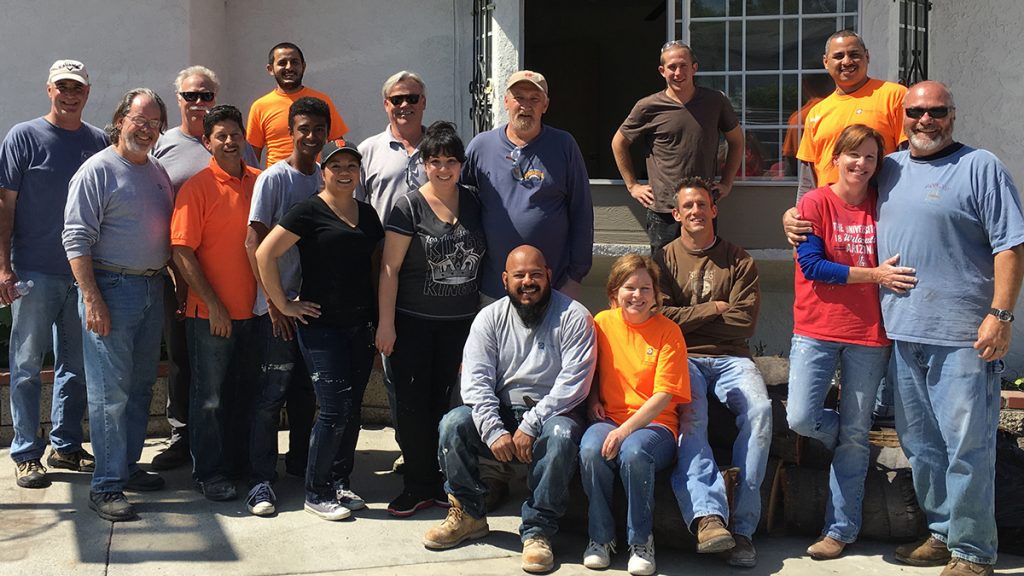 Project Blue House - Employees from C.W. Driver San Diego and G&R came together to renovate a house for a deserving family.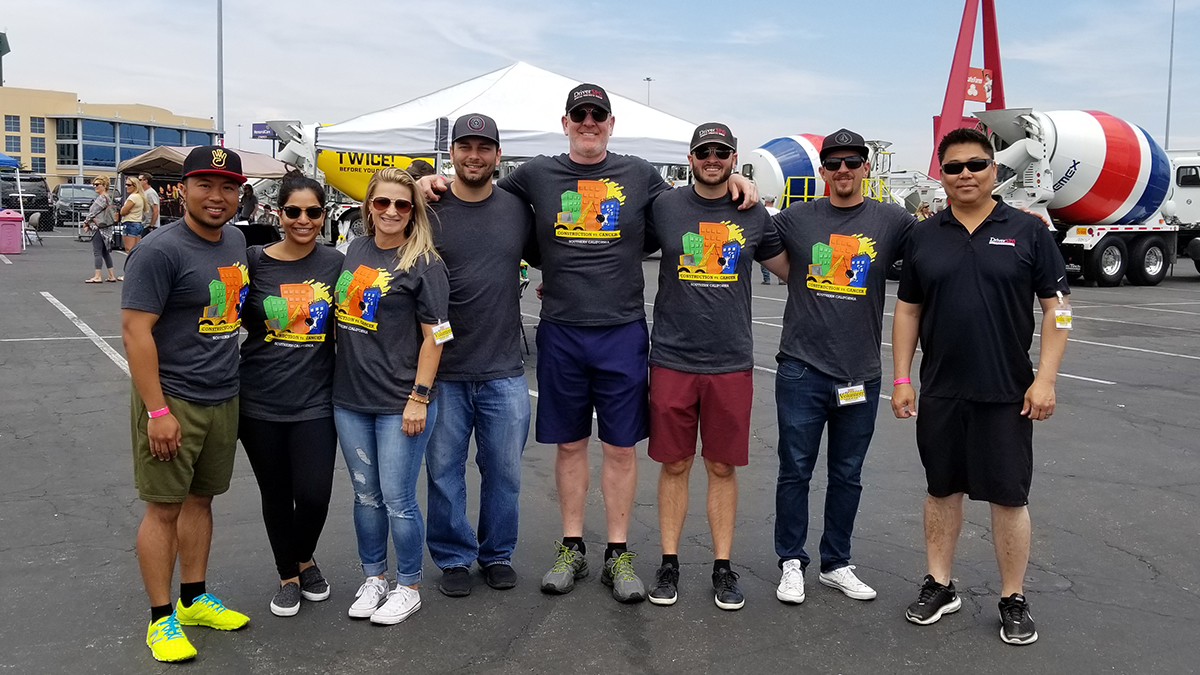 CWD Cos. volunteered at the American Cancer Society Construction vs. Cancer SoCal event at Angels Stadium.