Founded in San Diego, California in 1979 by Jack Good and Stan Roberts, Good & Roberts (G&R) has always valued relationships and the guiding principle of treating others with respect and integrity — the way you would like to be treated. In 1987, Stan Roberts retired and Jack Good purchased his share of the company. Jack managed the business as the only stakeholder until 2013. In July of 2013, C.W. Driver acquired G&R as a wholly owned subsidiary. (ENR Magazine ranks C.W. Driver nationally among the top 100 Construction Managers and top 100 General Contractors). The genesis of this acquisition was a strategic move to broaden C.W. Driver's available services and to better serve our clients in the areas of smaller shell and core work, large tenant improvement work, and specialty market sectors, such as life science, industrial and manufacturing, and technology. As part of this acquisition, long-time C.W. Driver Executive, Joe Grosshart, transitioned over and took the leadership role as President of Good & Roberts, where he remains today.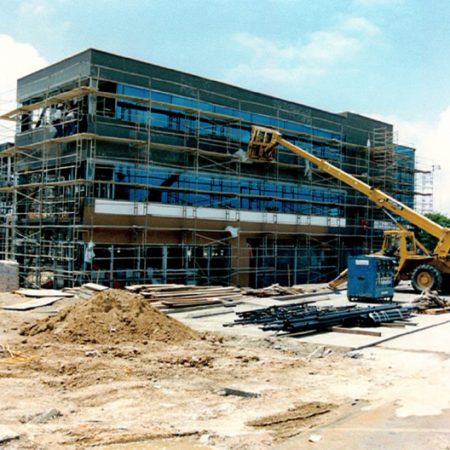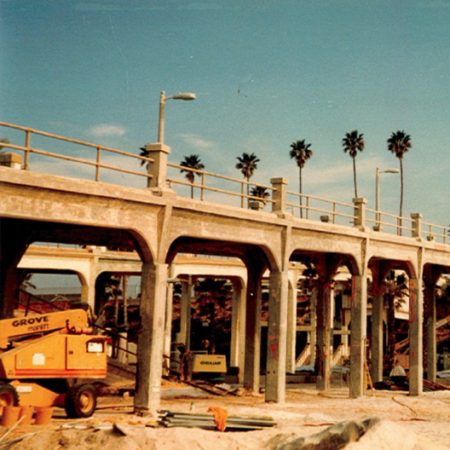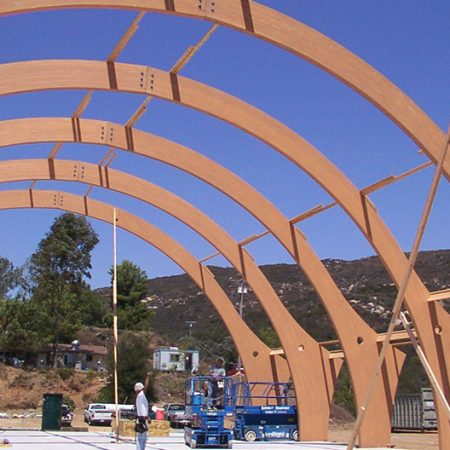 Over the years, G&R has grown significantly from a small start-up, focused primarily in the aerospace/defense and life science sectors, to a mid-sized commercial contractor with a broad range of talent and experience. The melding of C.W. Driver's financial strength with the quick and nimble approach honed by Good & Roberts after 42 years of specializing in large tenant improvement work, has resulted in a unique set of services we offer to our clients. In addition to the company's "bread and butter" projects in the defense and life science sectors, G&R now holds a strong resume in the industrial and manufacturing, technology, retail, hospitality, restaurant/food service, and commercial office sectors. We are equipped to handle small ground-up projects, including concrete tilt-up office buildings and retail shopping centers, as well as large mission critical tenant improvements in occupied spaces. G&R has developed internal processes and people who are adept at building a variety of specialized projects. Our award-winning professionals takes great pride in their workmanship, the services we offer, and our team approach to delivering the very best value for your dollar.
Good & Roberts has a strong network with the local design community and works in the design-build and/or design-assist capacity on the majority of our projects. This allows us to leverage our experience and excel in a collaboration environment with our clients' goals and expectations, which results in a satisfying building experience for all stakeholders.
Experience is everything – At G&R we believe a positive customer experience is the most important legacy we can cultivate for our firm.
42
Years since we opened our doors for business
$40M
Annual revenue last year
20
Our Operations team's average tenure with G&R
132
Number of Aeospace/Defense projects delivered
50%
Percentage of our work that comes from repeat clients