Our Safety Department's Mission
Increase safety awareness throughout the entire organization, continuously cultivate a culture of safety, prevent accidents, manage claims cost, and stimulate continuous improvement of our safety performance.
Integration with Local G&R Resources & C.W. Driver Cos.' Safety Program
G&R has an unyielding commitment to delivering first-class work in a clean, safe environment. This philosophy is evident in all aspects of our operations. From the home office to every jobsite, our safety program requires the full participation of everyone involved to ensure the health and protection of all persons, property and equipment. G&R utilizes an integrated safety program with our local resources and the C.W. Driver  Cos. corporate safety program.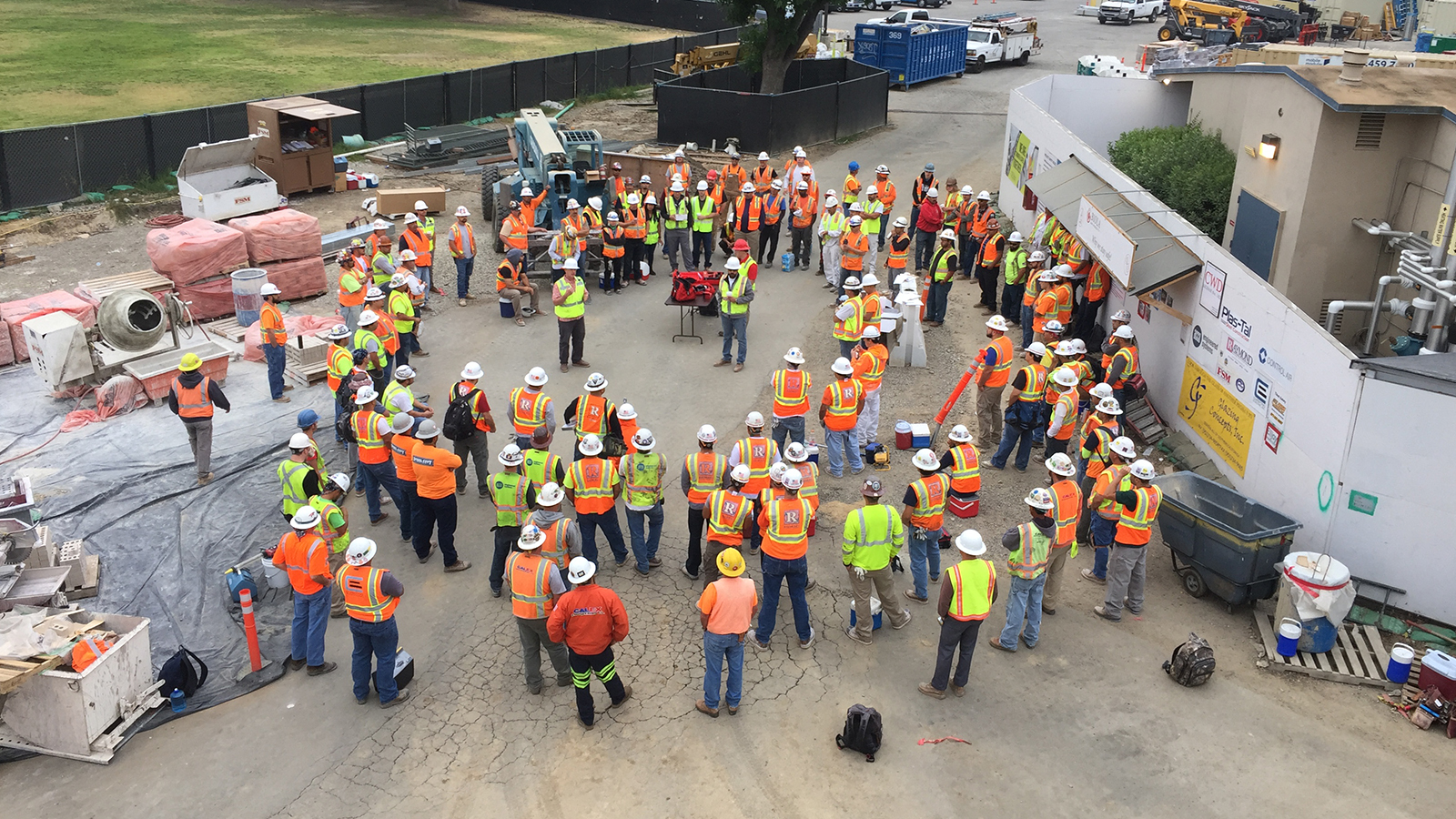 Outstanding Safety Record Well Below Industry Average
Rather than simply reacting to incidents and correcting contributing factors, our project teams are proactive and prevent incidents from occurring. Aggressive safety management techniques such as improved hazard recognition, hazard correction, and employee involvement help reduce occupational injuries and illnesses. We promote our EH&S Program as a corporate-wide process that helps us ensure a safe work environment for each employee and our trades.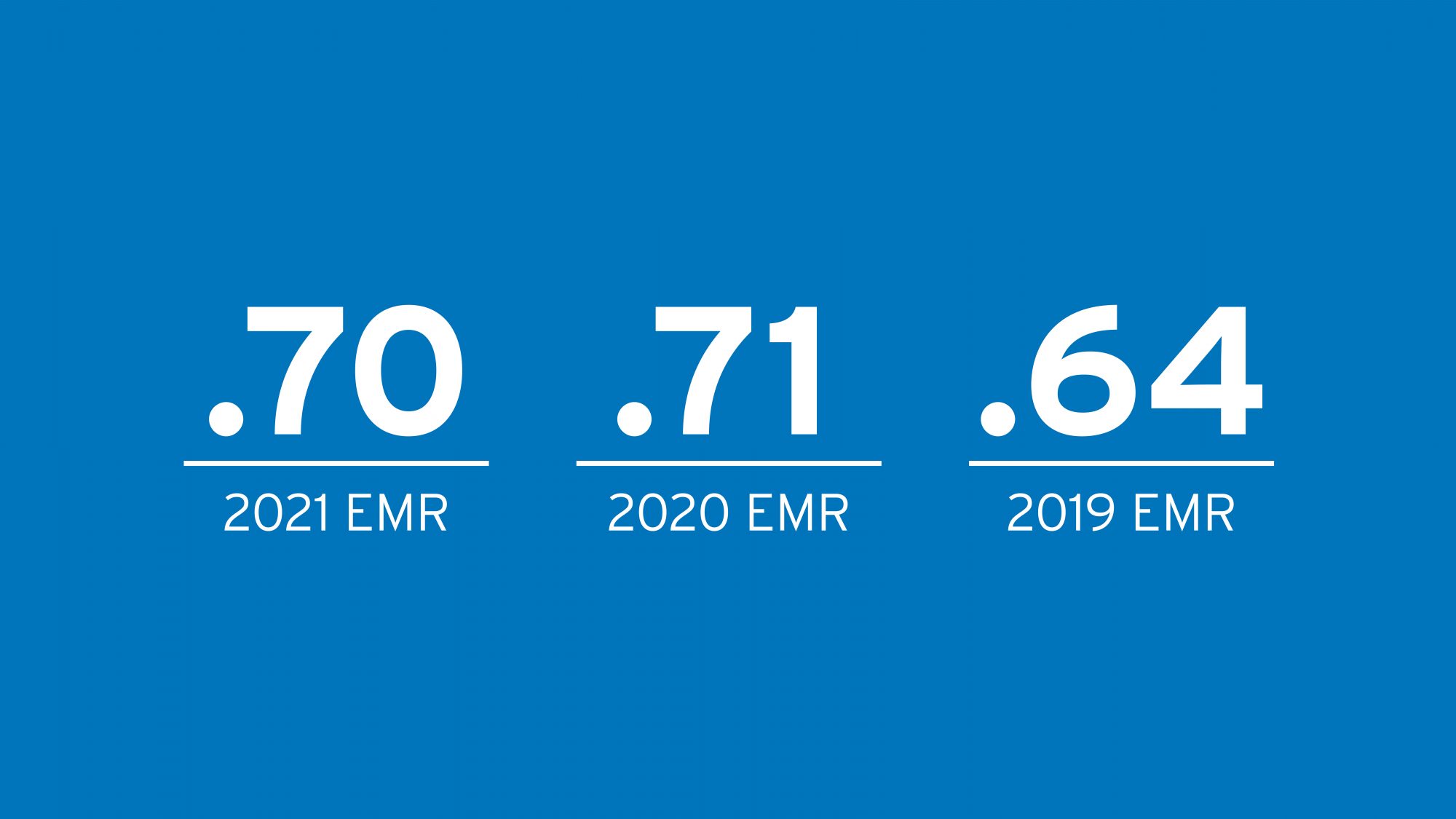 We employ a dedicated Safety Director and a local Field Safety Manager who make weekly job site visits to implement our comprehensive Environmental Health & Safety Injury and Illness Prevention Program. This program is in full accordance with all safety, health and environmental regulations.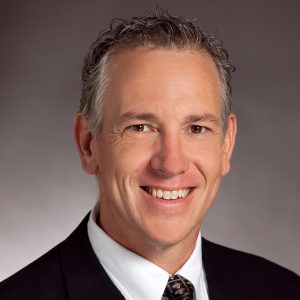 Jim Wathen, Safety Director